Retro stuff
In the beginning of the 21st millennium i got intrested in collecting old computers and arcade machines. This is my current collection:
Atari Hard Drivin' game ("Mirja")
Driving simulator by Atari in 1989.

More info at KLOV.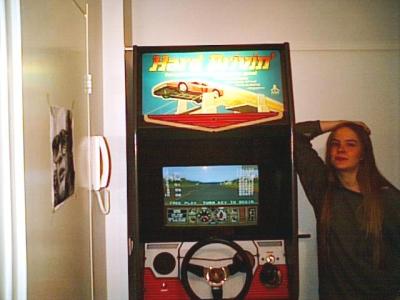 MB Vectrex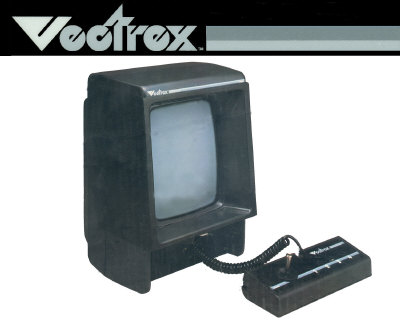 Game console by Milton-Bradley from 1982 featuring a vector monitor.

Review of Vectrex in 1982 JoyStik magazine, second page.
More info at Vectrex FAQ

Atari 2600 Video Computer System
Legendary game console by Atarin in 1977. Picture (c) PKP.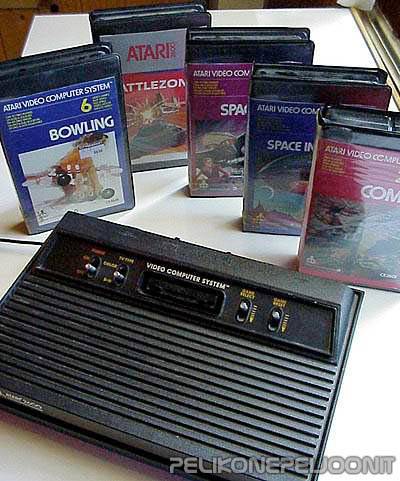 National Home Video Game
Pong clone running with batteries. No image yet.
Commodore 64 + IDE64
No image yet